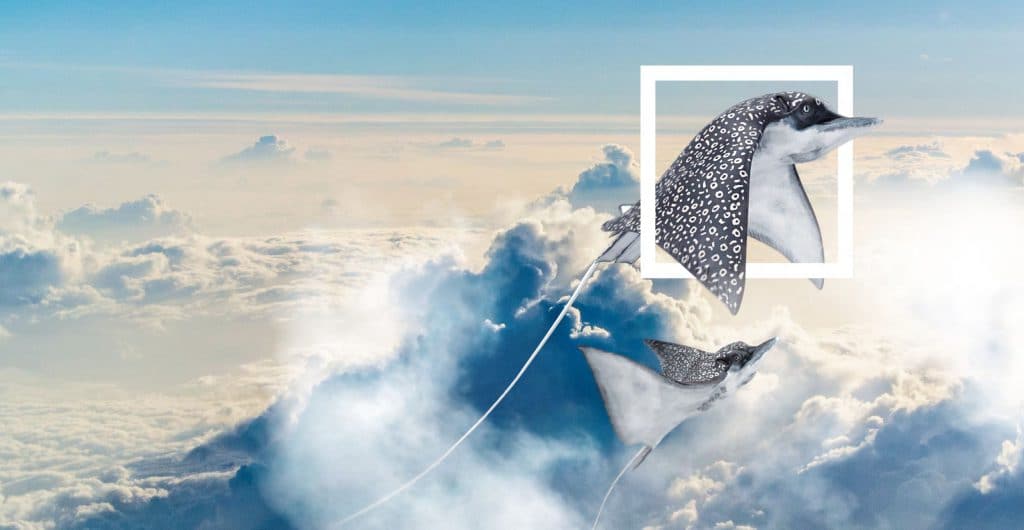 GUIDE TO CAPTIVE INSURANCE
How to control your company's insurance costs and coverage.
DISTINCTIVE EXPERTISE
At CSI, we leverage over 40 years of expertise operating in the Cayman Islands to empower your business.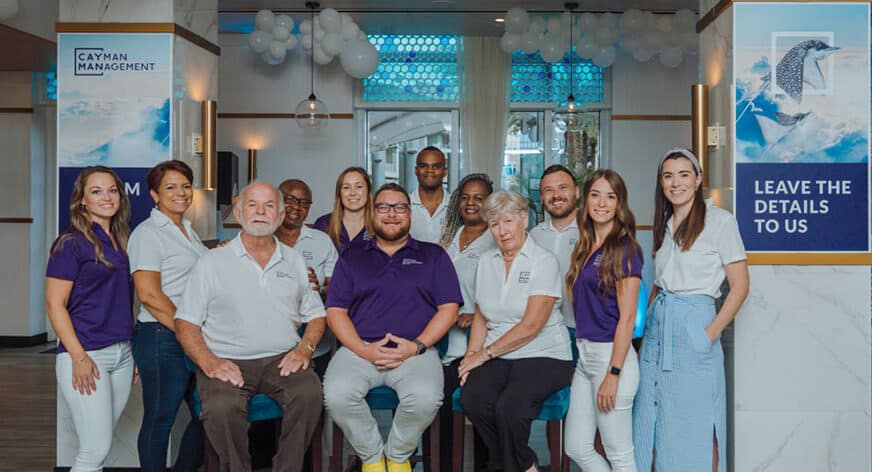 OUR TEAM
Professional and personal service from corporate administration professionals, certified accountants, independent directors, and compliance officers.
FEATURED INSIGHTS
JS de Jager, of CSI, discusses the strengths which ensure Cayman remains a leading global financial centre, and details the steps involved in starting a captive within the jurisdiction.
JS de Jager of CSI International Underwriting and Paul Arbo BDO Cayman Ltd. talk through the ins and outs of the Cayman Islands captive insurance company.